PFLUGERVILLE COMMUNITY DEVELOPMENT RECEIVES TRADE & INDUSTRY COMMUNITY IMPACT AWARD
14 Jan 2021
Press Release, Alerts
PFLUGERVILLE, Texas (January 14, 2021) — Pflugerville Community Development Corporation (PCDC) has been awarded the 2021 Community Impact Award (CiCi Award) from Trade and Industry Development Magazine for recruitment of the Amazon bulk fulfillment center, a 3.8MM square foot facility bringing 1,000 jobs to the community and $250MM in capital investment. The facility is expected to open in August 2021.
"This is the first time Pflugerville has received this distinguished award, and we are honored to be recognized by Trade and Industry as having one of the top projects in the country," said Amy Madison, PCDC Executive Director. "The decision Amazon made to locate in our community has already had a profound impact this year and will continue to provide benefits far into the future."
For the past 15 years, Trade and Industry Development Magazine has recognized key projects throughout the country with CiCi Awards, defined as having made an extensive capital investment or community impact in the communities where they locate.
Due to COVID-19, this year the 2021 CiCi Awards were expanded to include 30 winning nationwide projects announced in 2019 and 2020. Seven of the projects were in Texas, and two of the Texas projects were in Travis County. Besides the Amazon project in Pflugerville, the Tesla Gigafactory Project in Del Valle, located just 20 miles south of Pflugerville, received the Corporate Investment Award.
View PDF version of the release HERE.
More Topics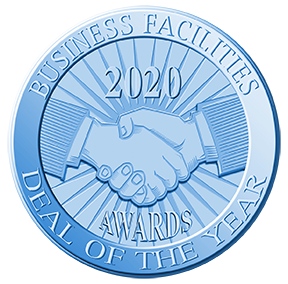 The Pflugerville Community Development Corporation has been recognized for its work in recruiting the Amazon Bulk Fulfilment Center center to the city of Pflugerville by receiving the Honorable Mention Award for Business Facilities 2020 Deal of The Year Awards.  The PCDC and City of Pflugerville announced in July 2020, that...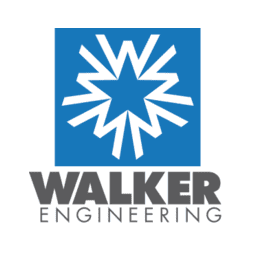 PFLUGERVILLE, Texas (January 13, 2021) — The Pflugerville City Council approved a performance agreement between the Pflugerville Community Development Corporation (PCDC) Board of Directors and Walker Engineering, an electrical engineering contractor, during their regular meeting on January 12th. The agreement was previously approved by the PCDC at a Regular meeting...