Video Gallery
Posted: June 17, 2020
Category: Webinars
How Pflugerville Texas businesses and partners collaborated to develop needed supplies for healthcare and essential employees. Panelists include EOS of North America; Cumberland Additive Inc; In addition we will hear how Pflugerville Library and MakerGirl developed programs for workforce and students to accommodate at-home learning.
Posted: June 24, 2020
Category: Webinars
How workforce agencies and others partnered with Pflugerville Community Development Corporation to enable new avenues for workforce training and re-employment. Panelists include Texas Workforce Commission; Workforce Solutions Capital Area; Austin Community College, and Austin Regional Manufacturing Association.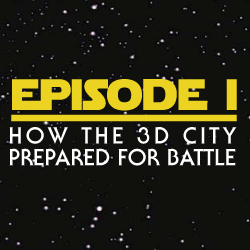 Posted: June 11, 2020
Category: Webinars
How Pflugerville Industry leaders in supply chain changed production to answer the call of duty for arming our front line workers in the fight against COVID-19. Panelists include Essentium, SISU, and Medway Plastics.
Posted: April 2, 2021
Come and take a look back to 2020 with us and learn how despite the COVID-19 pandemic, the PCDC had a record year bringing eight new projects and 1,478 full-time jobs to the City of Pflugerville!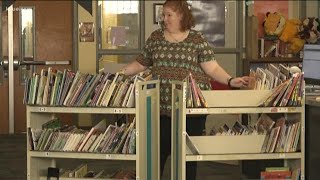 Posted: January 15, 2020
The district is piloting this job training program at Northwest Elementary.
Posted: September 4, 2019
Pflugerville, Texas, is the third fastest growing city in the nation, according to U.S. Census Bureau estimates released in May 2018. With a population of more than 67,000, Pflugerville is located just minutes north of downtown Austin in the desirable Central Texas region. State Highways 45 and 130 and Interstate Highway 35 offer direct access to other nearby cities and a quick route to nearby airports. Hometown pride and quality of life are top priority, with residents enjoying the beautiful Lake Pflugerville, an elaborate trail system, shopping areas, new restaurants, and the community's many parades and festivals.
Posted: September 4, 2019
As one of the fastest growth communities in the United States, Pflugerville, Texas is the perfect location for your next relocation or expansion! Learn more about our community and what the PCDC can do for you.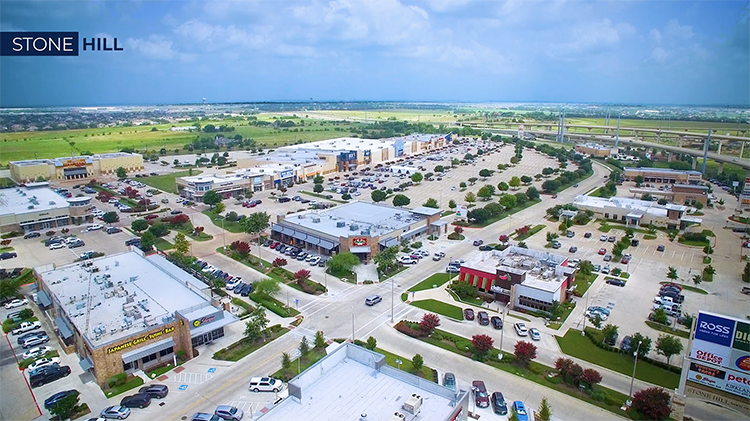 Posted: September 4, 2019
Looking for your next retail location? Be sure to check out Pflugerville - one of the fastest growing communities in the country and one of the best places to live, work and play in Texas!
Posted: September 4, 2019
Why is Pflugerville, Texas one of the fastest growing cities in the U.S. and excellent location for business? A highly skilled labor shed of over 800,000+ is just one of the many reasons!
Posted: September 4, 2019
In 2006 the PCDC began assisting with John and Jennifer Garrett's mission to provide hyperlocal news coverage for communities and prove "print ain't dead". Since, Pflugerville based Community Impact Newspaper has grown to 120+ employees, 55 communities, and over 2 million in circulation.
Posted: September 4, 2019
Pflugerville, TX has established one of the top additive manufacturing clusters in the U.S. with companies like EOS Global. Their systems and printers are revolutionizing the $8 billion a year industry and pushing the boundaries of what 3D printing can do. The possibilities are limitless on how additive will change manufacturing moving into the future.
Posted: September 4, 2019
Founded in 1974, the family-owned California-based Medway Plastics, a custom injection molding company, expanded to Pflugerville, TX in 2016. Topping over $24M, the company produces products for automotive, furniture, sporting and medical device industries.