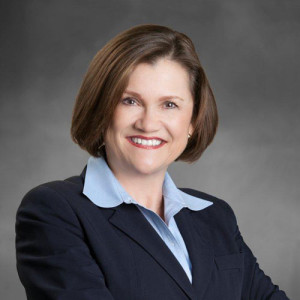 Due Diligence…How Do You Find Out Who It Is You Are Really Doing A Deal With?
Wednesday, February 20, 2019
Economic development for development's sake is not a wise strategy, especially when it comes to new business attraction. This would be like marrying for marrying shake, regardless of the person – something few people would ever do because marriages, like business deals, can last forever. In the economic development world, recruiting new business to a community is like courting a future spouse. If a business moves to the area, they will be a forever partner and leave an indelible mark on the community. So, before you close the deal, it is important to conduct due diligence and be sure that this...