Pflugerville's Manufacturing Innovators
Pflugerville's manufacturers are industry leaders, creating the future of how products are manufactured. From the use of 3D printing to innovative designs and the implementations of cutting edge technologies, our manufacturers are transforming the industry and our community. Read their stories to learn how.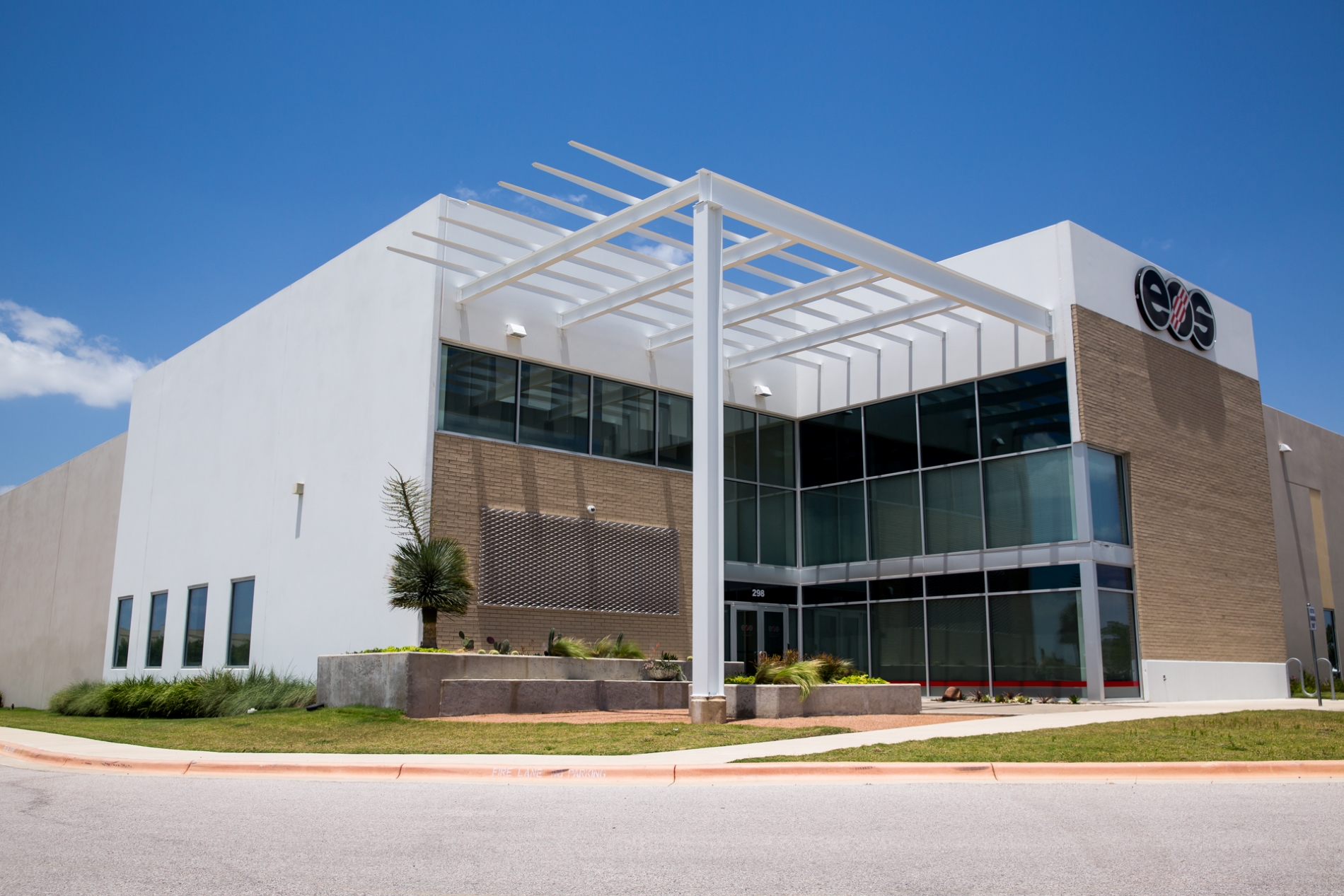 Pflugerville's Essentium has grown during COVID-19, in part, because executives have needed to find new ways to increase their speed to market. "3D printing in production is at an inflection point in industries where supply chains have been disrupted and there is a need to shift the sourcing of parts fro...